Special Programs
Continuous education, peer coaching, and peer advisory support is the key to success.
To achieve your purpose and reach your goals, MPWRPeople offers special programs to help you and your organization and community grow and thrive. MPWRPeople offers special education programs for nonprofit and for-profit leaders.
Our unique approach to our special programs incorporates a three-pronged method.
MPWR Education (empower education) is the component that teaches the concepts.

MPWR Self (empower self) is the peer group coaching component, which focuses on helping participants develop the accountability and interpersonal skills necessary to implement the concepts.

MPWR Others (empower others) is the peer group advising component, which focuses on helping participants develop the skills and means to implement what they learned within their organizations and communities.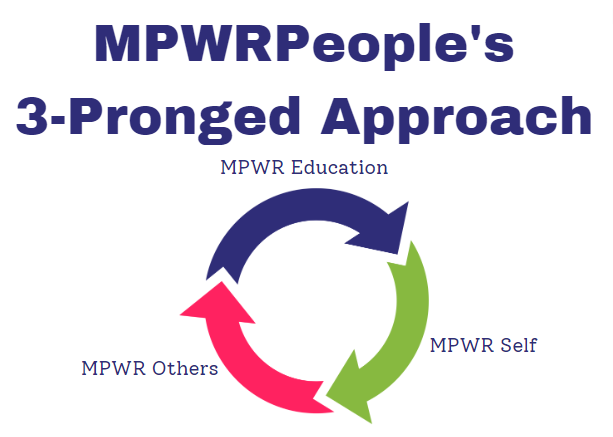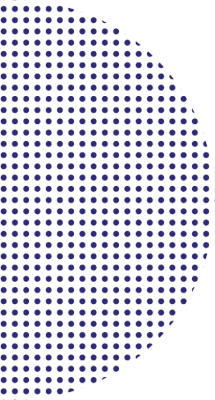 MPWRForum
What should all business consultants know?
This course establishes the basic foundations that all business consultants need to know to be successful in their work. Through a deep dive into the world of business consulting, the instructors, Tiffany Joy Greene, M.B.A. and Joe Romello, share decades of experience and expertise throughout the course, including stories and practical advice for new and established consultants.
A business consultant helps organizations improve their performance and efficiency. Business consultants analyze businesses and offer strategies and solutions to help businesses relieve pain points and meet goals.
This course will help teach consultants how to be successful by:
question and understand the business culture, processes, operations, data, and personnel to identify paint points.

offer solutions to meet goals and improve performance.
The course offers 12 lessons, and a quiz will be given upon completion of each of the 12 lessons. You must pass each quiz to be able to move on to the next lesson.
Each lesson is listed below.
Lesson 1 – What is a business consultant?
Lesson 2 – What are the things a consultant must do well?
Lesson 3 – SWOT
Lesson 4 – What should all consultants know about growing an organization?
Lesson 5 – What should all consultants know about organizational culture?
Lesson 6 – What should all consultants know about operations?
Lesson 7 – What should all consultants know about accounting and budgets?
Lesson 8 – What should consultants know about technology?
Lesson 9 – How do the best consultants work within an ecosystem?
Lesson 10 – Why do consultants listen more than talk?
Lesson 11 – How to have difficult conversations?
Lesson 12 – Keys to a successful consultancy.
Business Growth Planning Bootcamp
Did you know that a business plan can help a business grow 30% faster?
Keep your business growing!
The Business Planning Bootcamp is just the program your nonprofit or for-profit needs to jumpstart your business or make your business successful. The Business Planning Bootcamp incorporates:
The Core Four Business Planning Course®, which is comprised of Success Planning, Marketing Planning Cash Flow Planning, and Operations Planning

Peer coaching support led by a certified coach

Peer advisory support led by experienced consultants

MPWRPeople educates leaders
MPWRSource can help your business
MPWRPeople educates and connects leaders to empower the people, organizations, and communities they serve.
Want to know more about the educational courses and special programs we offer, click the button below.