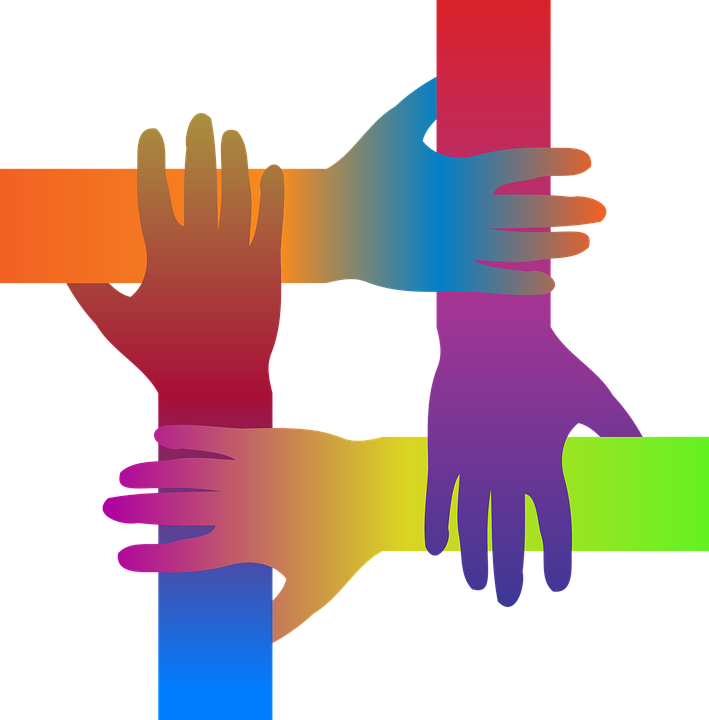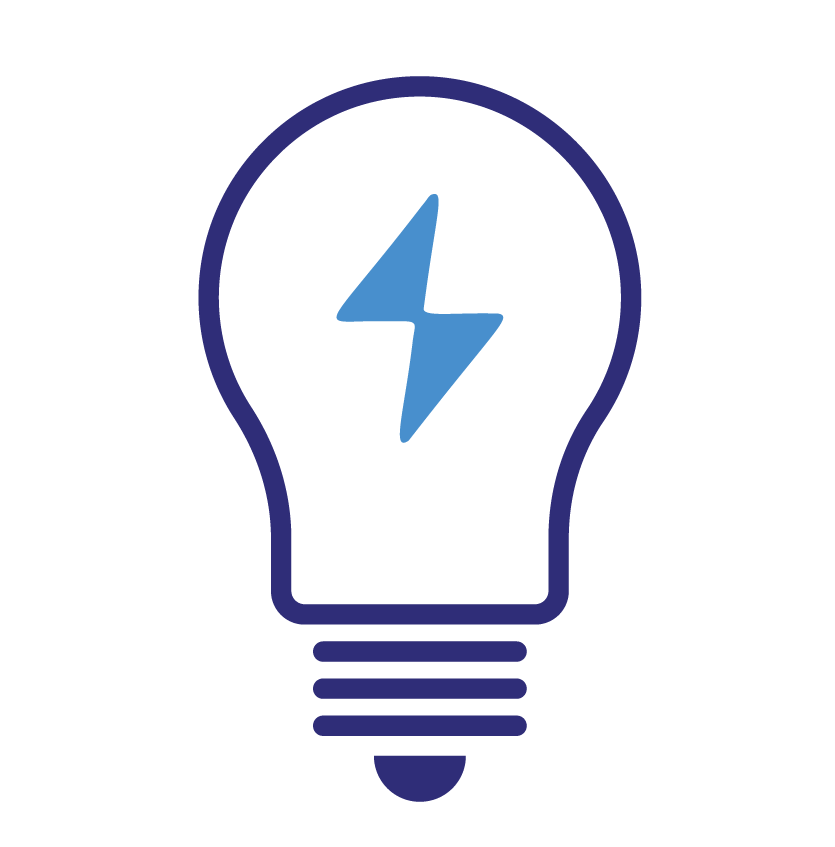 We educate and connect leaders to empower the people, organizations, and communities they serve.
Our vision is to develop leaders and to better their ability to empower the people, organizations, and communities of today and thereafter.
We are driven by the following guiding principles:
Empower - We are obsessed with empowering leaders to grow and evolve because we know the positive impact strong leaders have on communities.

Impact - We are passionate, scrappy, and fun professionals with lots of moxie. We believe in what we do, and we strive to make a difference. We focus on results that matter to leaders, people, organizations, and communities.

Equity and Inclusion - We strive for equity and inclusion and work toward empowering leaders to eliminate inequalities.

Collaboration and Community - We collaborate and build community through partnerships founded on integrity and trust.

Good Stewardship - We are effective stewards of the resources (financial, human, etc.) bequeathed to us.
What I find particularly beneficial about MPWRForum is hearing from other professionals who serve my target market. We each approach issues and opportunities from a different perspective and it's been helpful in thinking about how I can better offer services to my clients.
Launch
So far, my MPWRForum experience has allowed me to grow in confidence in networking and have reliable partners to help go through and build business opportunities in the community, versus doing it on my own.
Origamic Solutions