EDUCATION
Continuous education is the key to success.
Nonprofit and for-profit leaders are never satisfied with the status quo. You have lofty dreams. You're a doer, always reaching for the sky. Perhaps world domination isn't what you are after, but driving purpose and growth is just on the horizon.

To reach your lofty goals, continuous education is necessary for your organization to grow and thrive. MPWRPeople offers education for nonprofit and for-profit leaders, including business owners, executive directors, board members, students, and other leaders.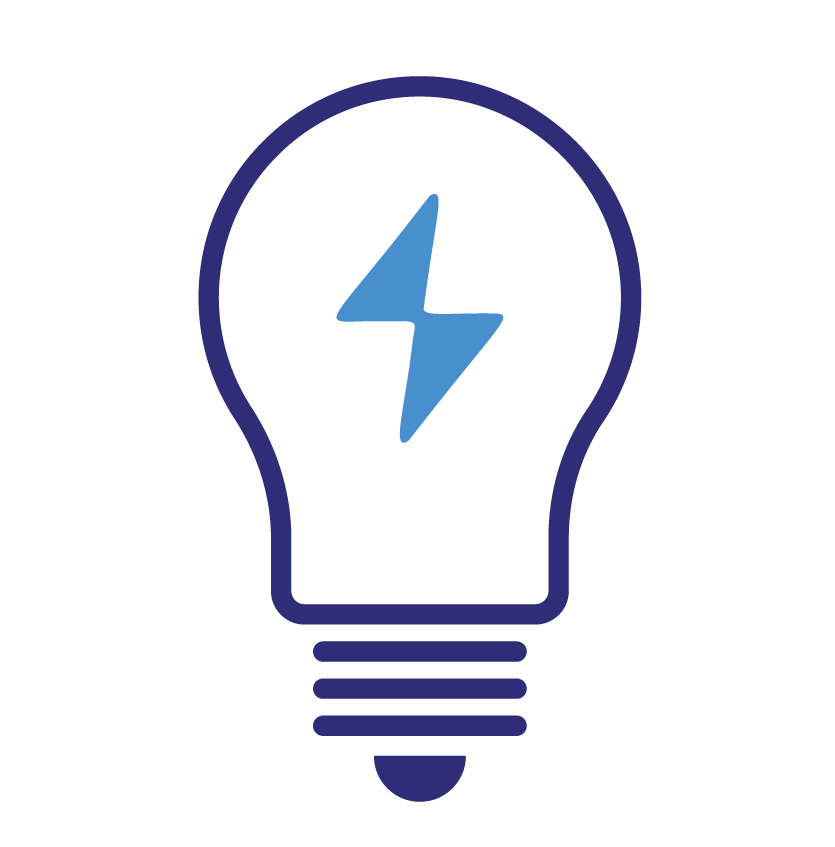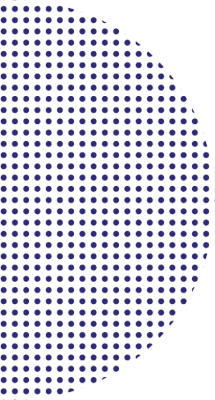 MPWRPeople Courses
MPWRPeople members get access to online courses that support their continuing education. The online courses are provided by subject matter experts of our Advisory Council. Course topics include:
Accounting

Financials

Legal

HR

Finance

Social Media

Banking

Risk Management

Data Management

Operations

And More!

MPWRPeople educates leaders
MPWRSource can help your business
MPWRPeople educates and connects leaders to empower the people, organizations, and communities they serve.
Want to know more about the educational courses and workshops we offer, click the button below.