ADVISORY
The MPWRPeople Squad is ready to help advise and coach you so that you can create growing, purpose-driven organizations that best serve the people in your communities.
SALES & RELATIONSHIP MANAGEMENT
The MPWRSource Squad is ready to help you attract and delight your target market. Our Outbound Growth Developer will help you hunt down leads and turn them into new clients. And our Client Concierge team is armed and ready to meet the needs of your clients with stellar customer service.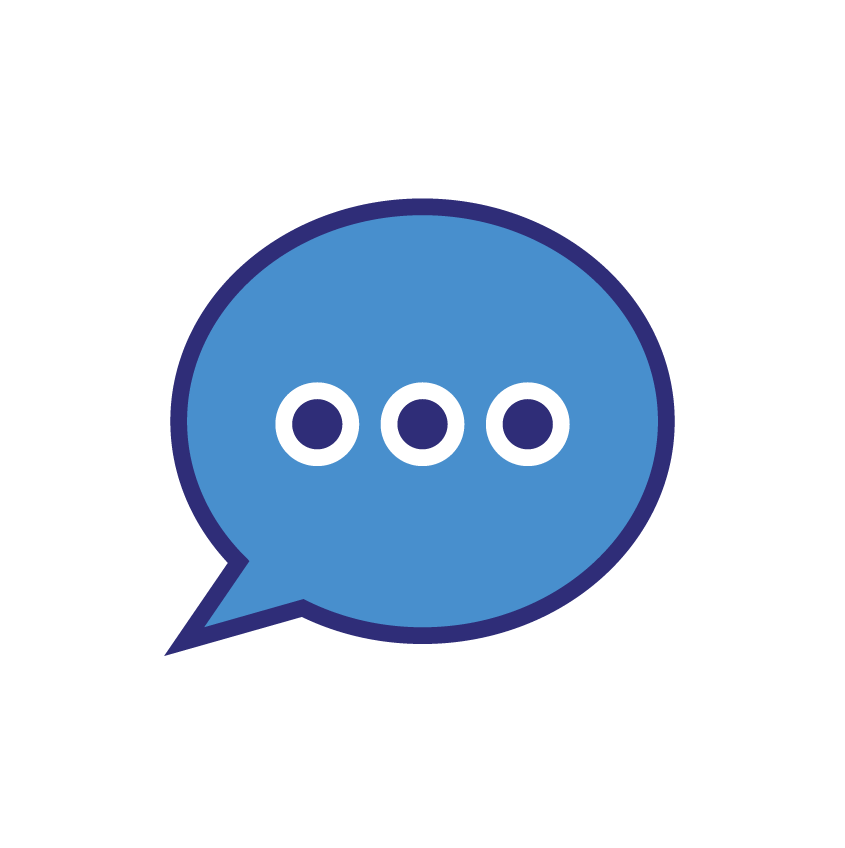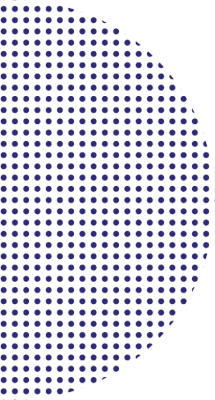 Advisor Office Hours
MPWRPeople offers weekly Advisor Office Hours for free to MPWRPeople members. This is an opportunity to seek advice from subject matter experts and/or business owners.
Advisors can offer advice on:
Business goals

Business pain points

Making plans

Overcoming obstacles and challenges

Taking advantage of opportunities
Additionally, our advisors can offer members:
A safe place to discuss ideas

Encouragement

Connections to resources

Fractional Advisory Board Solutions
MPWRPeople understands that nonprofits and micro and small businesses experience growing pains as they grow, as well as their boards and executive teams. MPWRPeople can help. MPWRPeople's MPWRForum cohorts also serve as fractional boards to nonprofits to help augment and train their existing boards. Contact us to find out more.