MPWR
SQUAD
We here at MPWRPeople have lofty goals: we want to serve our nonprofits, micro and small businesses, community leaders and influencers, and our communities well. We value hard work, strategy, relationships, authenticity, a well-executed joke, snacks, and growth mindsets. Think you can be a superhero? Join the MPWRPeople Squad.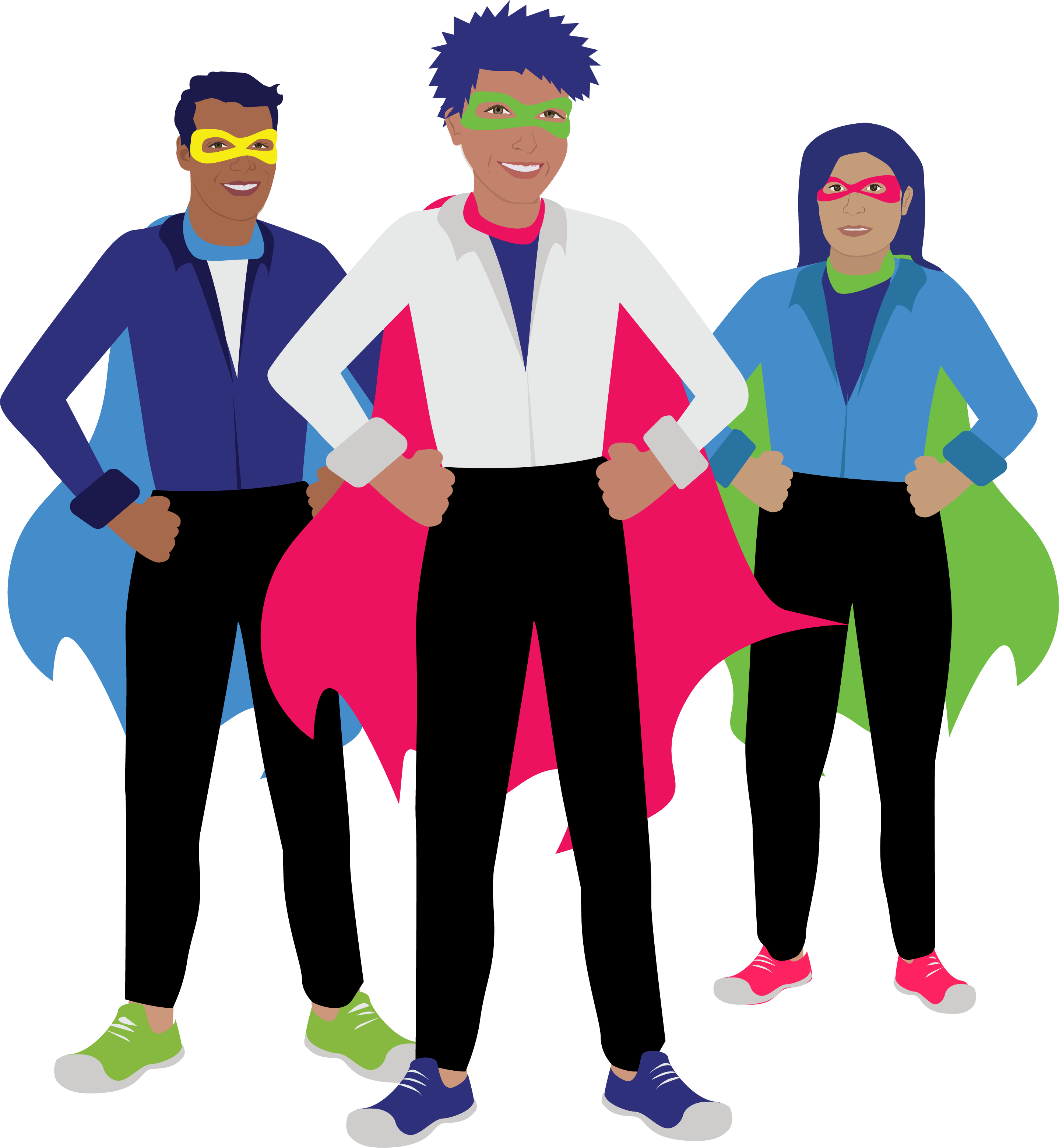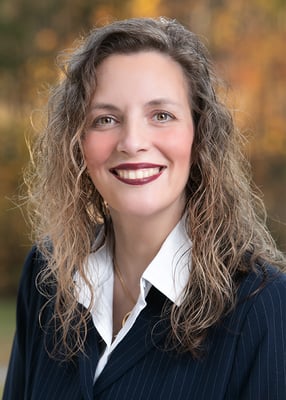 Tiffany Joy Greene, M.B.A

CIVILIAN IDENTITY:

Founder


SUPERHERO IDENTITY:

Manic Maple
The power source for the United States, half of Mexico, and definitely all of Canada. She makes the Energizer Bunny look lazy and runs circles around Barry Allen. Fueled by coffee and maple syrup, all Manic Maple does is win. For over two decades, Manic Maple has helped various organizations and entrepreneurs launch and grow successful businesses, nonprofits, programs, products, and services. Manic Maple, a leader, entrepreneur, author, speaker, founder, and consultant, helps organizations with strategic planning, business and management consulting, brand strategy, market planning, and communication planning. However, Manic Maple prioritizes action, and she helps those she works with make sure that the strategies and plans that are created are transformed into action plans and results. Manic Maple passionately believes that inclusive education and connections develop leaders that empower the people, organizations, and communities they serve. This belief drove her to found MPWRPeople.
She is a published author, and her books can be found on Amazon. Recently, she co-authored Foundations of Business Consulting with Joe Romello.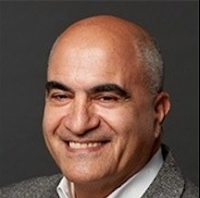 CIVILIAN IDENTITY:

Board Secretary


SUPERHERO IDENTITY:

In the Know

Joe
What does Joe know? Let's just say he is a human data center. However, he isn't afraid to admit what he doesn't know and then find the resources or people to fill the gap. For decades, In the Know Joe has delivered successful business transformation, as a CxO, advisor, and consultant, as well as led both sides of the M&A table. In the Know Joe enacts the same business transformation principles, building consensus, teams, and shared views, to large organizations, as he did with Michaels Craft Stores and Harbor Freight Tools, and small organizations.