CONNECTIONS
The MPWRPeople squad understands that it takes a team, an ecosystem, to build thriving organizations that help people soar. Successful organizations take that strategy and build their internal culture around it!
SALES & RELATIONSHIP MANAGEMENT
The MPWRSource Squad is ready to help you attract and delight your target market. Our Outbound Growth Developer will help you hunt down leads and turn them into new clients. And our Client Concierge team is armed and ready to meet the needs of your clients with stellar customer service.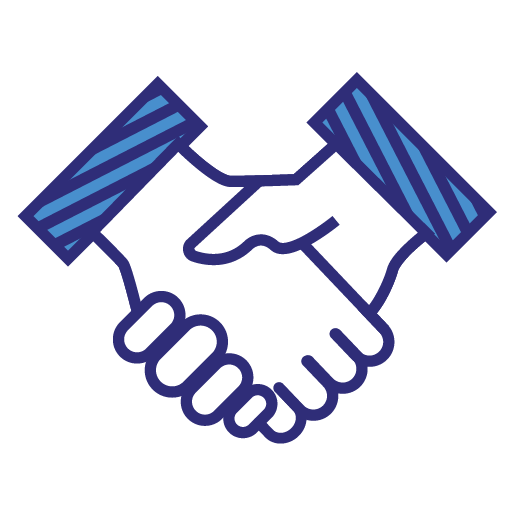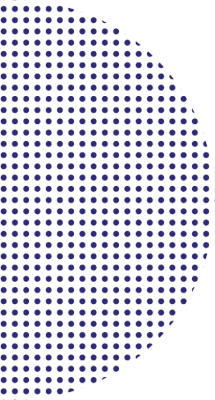 benefits of connecting
Peer support

Networking

Growing leadership

Building interpersonal skills

Sharing best practices

Having accountability partners

MPWRPeople understands the challenges that face nonprofits and for-profits. Therefore, MPWRPeople will provide the following:
A Board Match Up program that will help find qualified board members for nonprofits.

An Adopt a Cause program for for-profit entities seeking to drive purpose in the communities they serve.