Small and Micro Businesses
MPWRPeople is driven to strengthen the backbone of the U.S. economy, micro and small businesses. Small and micro business goals of this market are things like ROI, efficiency, and expertise. However, small and micro businesses are community-driven, as well, and the statistics prove it.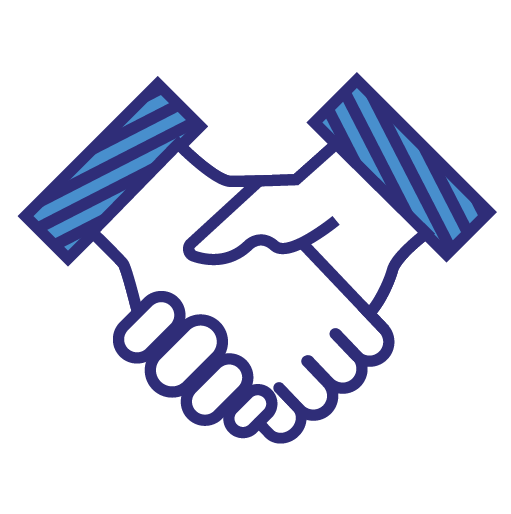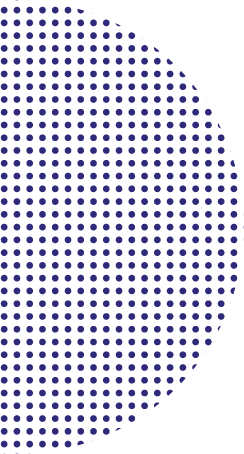 micro and small businesses have BIG impact!
According to SCORE, small businesses donate 250% more than larger businesses to local nonprofits and community causes. The trend is expected to stay strong.

75% of small business owners donate an average of 6% of their profits to charitable organizations each year, according to SCORE.

85% of consumers have a more positive image of companies that give to charities, according to SCORE.

90% of consumers want to know how companies are supporting charitable causes, according to SCORE.

Company-sponsored volunteering engages employees by producing employee satisfaction with their employer, according to SCORE.

According to the US SBA Office of Advocacy 2022 Small Business Profile Report, 99.9% of all US businesses are small businesses and 46.4% of the the US workforce works for small businesses.

MPWRPeople offers services to the micro and small business that will help them grow and soar. Contact us to find out how we can Evolve Together!