COMMUNITY LEADERS & INFLUENCERS
MPWRing impact & success
Let the MPWRPeople Squad be a part of your purpose-driven success! For organizations and businesses focused on empowering the people and communities they serve, MPWRPeople offers partnership opportunities for you to receive training, coaching, and support for your leaders while supporting the leaders of nonprofits and micro and small businesses in your community.
STARTUPS
MPWRing impact & success
MPWRSource excels in creating growth driven market plans and strategies and helping small businesses find their "why". With thorough research, buyer personas, and forward-facing business plans, your startup can be ready to enter the fray with the full battalion of superhero services at MPWRSource's disposal.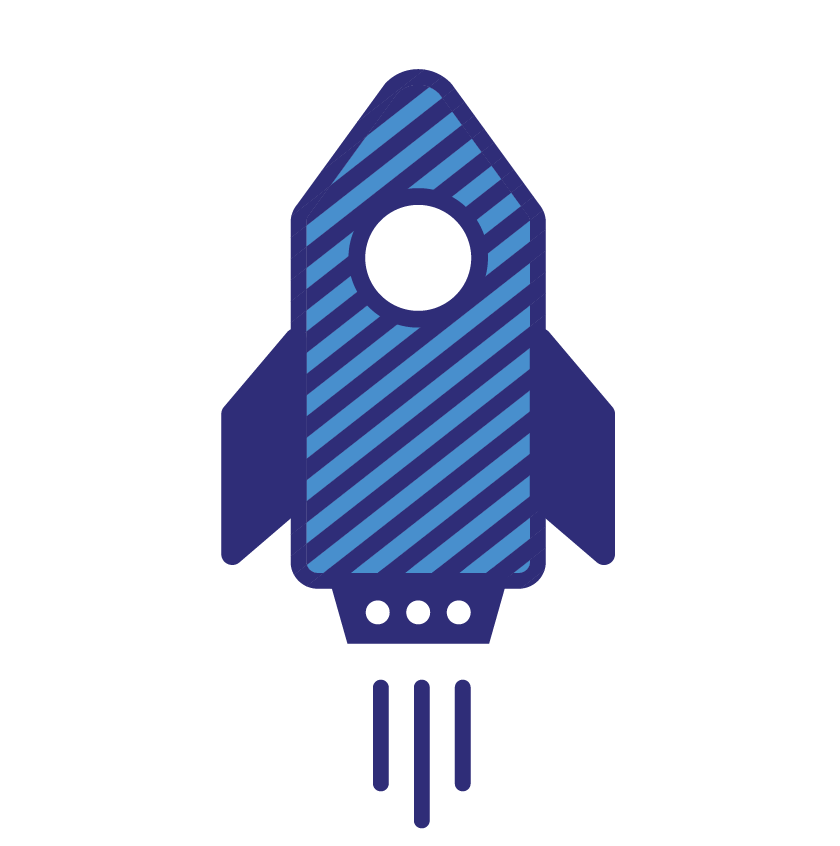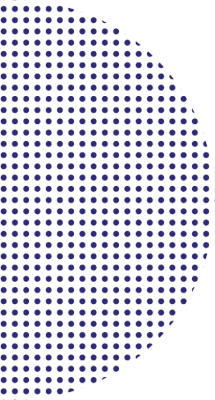 who are community leaders and influencers
Community leaders are often civic leaders in the community. Not only do they include nonprofit executives and small and micro business owners, but they also include:
Employers wanting to build effective internal leadership while helping to empower the people and communities they serve

Employers that encourage employees to take advantage of their civic duties and offer local volunteer opportunities

Chambers of Commerce, nonprofits, foundations, and other organizations seeking to drive community development

Foundations and investors who recognize the needs of the community and invest in improvements

Educators of our current and future leaders

solutions for every organization
The MPWRPeople Squad is equipped to help you be positive change agents in the communities you serve. Contact us to find out how we can Evolve Together!